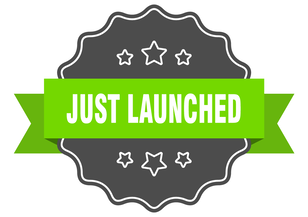 View All News
Welcome to the New Green Communities Guide!
It's here! After two years of considerable effort, the new Green Communities Guide: Advancing Nature-Based Solutions has arrived.
Built on a Solid Foundation
Published by Land Stewardship Centre (LSC) in 2009, with support from Alberta Real Estate Foundation (AREF), Alberta Environment, Alberta Municipal Affairs, Alberta Sustainable Resource Development, Ducks Unlimited Canada, Shell Environment Fund and City of Calgary, the original Green Communities Guide was developed to help growing communities plan and implement strategies to conserve water, protect water quality, preserve agricultural land, and protect critical open spaces and wildlife habitat.
With the changes in technology and innovation in stewardship that have taken place since 2009, and the focus on sustainability including the move towards utilizing nature-based solutions to address development challenges in growing communities, there was a pressing need to update the Guide to ensure it can continue to be a reliable, impactful resource for municipalities, developers, real estate professionals and more.
A New and Complete Online Resource
The recently launched, new Guide is a living, digital resource that highlights the innovative, nature-based approaches communities are taking to managing development with respect to its impacts on our natural systems. Designed for use by municipal planners, developers, community groups and more, the new Guide features innovative approaches to sustainable development including riparian management, xeriscaping, naturalization, storm water wetlands, brownfield reclamation, permaculture and much more, and includes recommended practices and project considerations as well as the business, nature and community-side of each nature-based solution. Special thanks to the Alberta Real Estate Foundation for funding and supporting this project.
A New Stewardship Directory Too!
Originally launched in 2012, the Stewardship Directory was also overdue for a makeover. A valuable companion resource to the new Green Communities Guide, the refreshed Stewardship Directory helps connect community stewardship groups, organizations, businesses and governments to share their experiences and lessons learned in stewardship, nature-based solutions and natural resource management.
Search the Stewardship Directory >